Contact
Send us an email and we will respond within 24 hours!
We take pride in the fact that we have served so many clients throughout the years creating true partnerships. We look forward to maintaining the good business relationships with them and to establishing new ones with those who are about to trust us.
As we are not always accessible by phone, you are kindly requested to contact us by e-mail.
Thank you for visiting Stanislaw.dk
Our business hours:
Monday - Friday: 8.00 - 16.00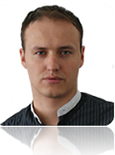 Stanislaw Winiaszewski
Business owner / Polish-Danish translator
Mail: mail@stanislaw.dk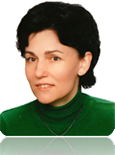 Mariola Anna Jørgensen
Polish-Danish translator and interpreter
Mail: mariola@stanislaw.dk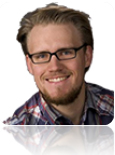 Janning Klingsporn
German-Danish translator

Mail: janning@stanislaw.dk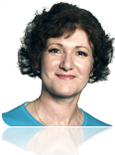 Lena Bøg
Russian-Danish translator
Mail: lena.b@stanislaw.dk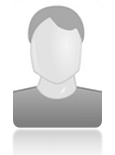 Rune Wrang Johannsen
Danish-English translator
Mail: rune.w@stanislaw.dk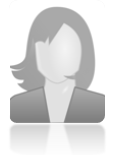 Aneeta Hernandez
Spanish-English translator
Mail: aneeta@stanislaw.dk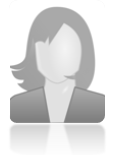 Ritha Mathilde
French-English translator